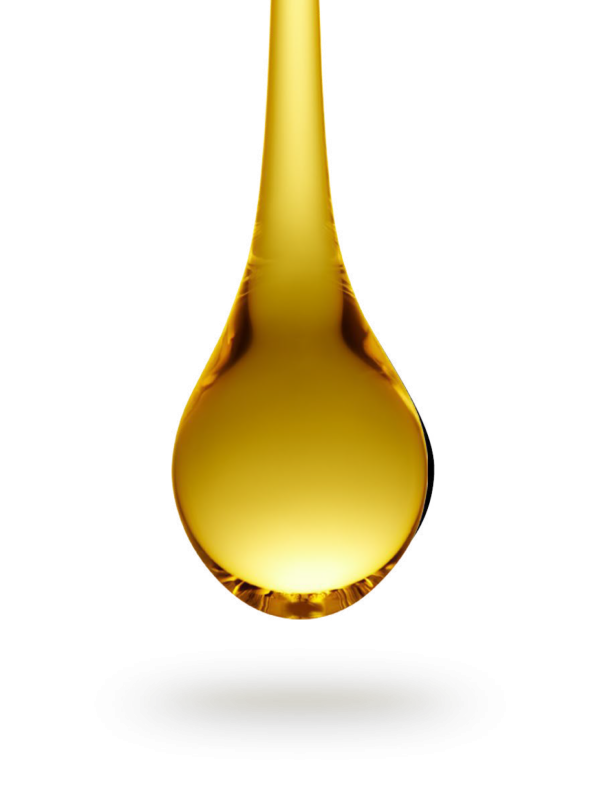 Learn everything about CBD
Welcome to the guide
Osmosis CBD® Guide
CBD is the abbreviation for the term "Cannabidiol". This compount it's just one of the more than one hundred cannabinoids found in hemp, publicly recognized by the Wold Health Organization (WHO). In its natural state, CBD has a powerful effect on nutritional well-being.
Used for millennia around the world, Cannabis (hemp & marijuana) is today a plant admired for it multiple facets. Each of its components, from its flowers to its stem, can be used for its health properties, also for textile, nutritional or cosmetic use.
The CBD molecule interacts with the endocannabinoid system, providing the body with a large amount of nutrients that are beneficial for health. This system plays an important role in the daily nutritional balance of our organs.
A diet rich in antioxidants can positively impact our life.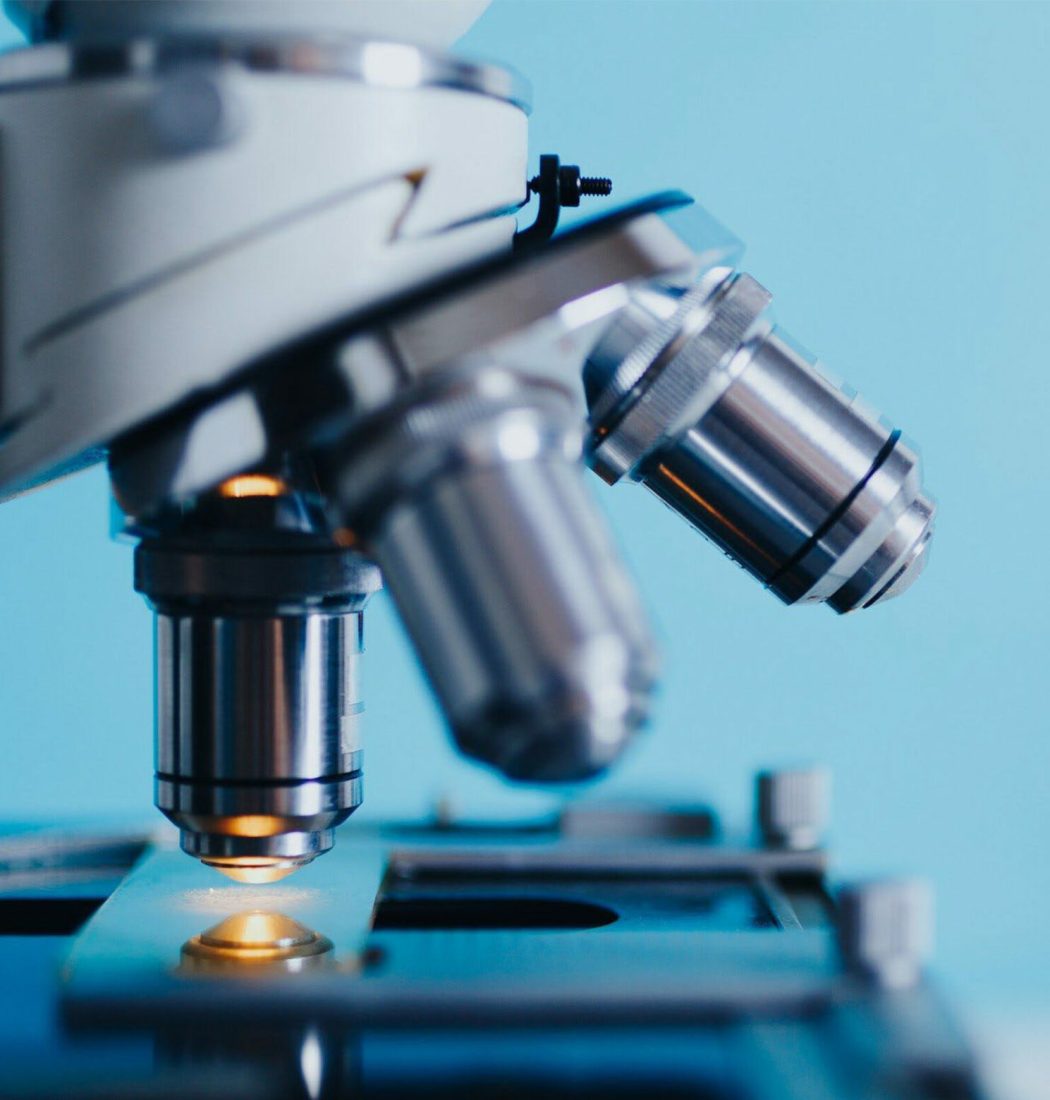 What does the World Health Organization says?
"Cannabidiol (CBD) is found in the resin of the Cannabis plant, but has no psychoactive properties and has no potential for abuse and has no potential to produce dependence. It has no significant side effects."
Source: Expert Committee of the World Health Organization (WHO).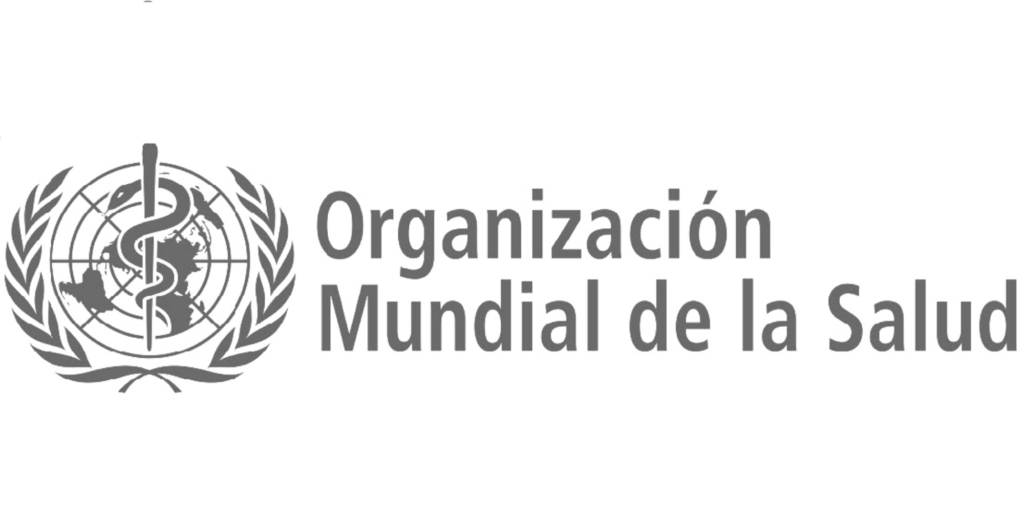 We are proud to say that Osmosis CBD® is the first legal brand in Central America with support of laboratory analysis, authorized by the Costa Rican Ministry of Health for the sale of nutritional supplements, cosmetics, and foods.
National Health Registry
from the Ministry of Health
Good Manufacturing
Practices
Tested and Manufactured in
Certified Laboratories
THC Free
No psychotropic effects
Made in Costa Rica
By CBD Experts
What are the benefits of hemp extracts?
The Hemp extract known as cannabidiol (CBD) has been recognized by the scientific community for supporting physical and psychic wellbeing.
One of its greatest benefits is the antioxidant capacity that makes it a natural supplement for everyone. Osmosis CBD's blends provide important nutrients that contributes with a rich in antioxidants and balanced diet.
In addition to hemp extract, we provide different types of natural extracts to improve the taste and purpose of the formulation.
Why are Osmosis CBD's oils better than those currently sold illegally or legally?
While most brands sell hemp extracts (CBD) with one ingredient, usually fractionated coconut oil, Osmosis CBD goes further in its formulation complexity.
Our formulations offer higher purity botanical ingredients and extracts that improves the performance of the CBD extract in the formula. More ingredients, better taste, the same amount of CBD, and better price.
Different studies on the current commercialization of CBD have agreed that most products people sell illegally are contaminated with pesticides, heavy metals, herbicides, and added to this, they do NOT bring the amount of CBD they present on their label. In other words, you may be paying a lot of money for unhealthy and inferior quality products.
Osmosis CBD's products are the best available because they possess:
Authorization from the Ministry of Health of Costa Rica.
Laboratory tests assuring the levels and purity of our CBD extracts.
Enriched formulations with botanical extracts to improve performance
Free of pesticides, ammonia, herbicides, and heavy metals.
Organic CBD extract.
Certified with Good Manufacturing Practices.
Where does the CBD come from?
CBD is one of more than 114 cannabinoids that can be extracted from the Cannabis Sativa plant (marijuana and hemp). CBD oil can be obtained in various forms: liquid, edible, and within edibles.
CBD is not a euphoric substance, unlike THC –the best-known component of cannabis –which is.
Industrial hemp contains higher levels of CBD and low presence of THC. On the other hand, "marijuana" – female cannabis – has higher concentrations of THC and less CBD.
The world is constantly researching the powerful nutritional properties of CBD. Research has shown that this molecule could contribute to the physical wellbeing.
How much CBD oil I should consume per day?
You can find the minimum and maximum daily dosage on our box and product. However, it is considered that you can start with 5-10mg until you reach 30-60mg daily according to the needs of each person.
At Osmosis CBD® we develop nutritional supplements based on vegetable oil. Sublingual administration is recommended. It can be added to beverages and foods.
Dosage: Each indicator on the droppers aims to deliver a precise dosage. This indicator allows for a more accurate dosage of our supplements. The amount of mg of CBD per ml varies depending on the product:
Garden Breeze: 8.8 mg/ml
Naranja Krush: 8.8 mg/ml
Spiced Canela: 16.7 mg/ml
Mandarina Sunrise: 33.3 mg/ml
Moon Garden: 66.67 mg/ml
Mountain Rest: 100 mg/ml
Will I get high if I consume CBD oils?
No. Over the past few years, doctors and scientists have realized that CBD does not produce mental or euphoric alterations commonly associated with marijuana.
Each of our oils is guaranteed with 0% THC, therefore, they will not produce psychotomimetic effects.
Will my child get high on CBD?
The first question parents ask themselves about CBD is whether these products will get their children high. The answer is no. If the content of the products does not include high levels of tetrahydrocannabinol (THC), CBD will not drug your children or teenagers. CBD does not have any psychotropic or euphoric effects commonly associated with products high in THC.
What is the right age for my children to try CBD supplements?
There are many reasons why people consume CBD as older adults and young adults. However, some parents decide to give CBD to their children for its nutritional function or health reasons with not secondary effects.
Can I consume Osmosis CBD® products during the day?
Yes. You can use our products anytime and anywhere as they do not contain psychotropic or intoxicating effects.
Is there any side effect related to CBD?
If you consume pure, unadulterated CBD, it's unlikely to feel unpleasant side effects or get any disease.
A 2017 World Health Organization report said that "Cannabidiol (CBD) in humans, does not present effects indicative of any potential for abuse or dependence," and that "it is generally well tolerated with a safety profile."
On the other hand, some studies to analyze the effects of consuming high daily doses of CBD (+5000mg a day) could lead to some side effects such as drowsiness, decreased appetite, diarrhea, fatigue, vomiting, among others.
That is why it is recommended to consume our supplements in a moderate way and according to the indications for use.
Which Osmosis CBD® oil is best for me?
Our oils have different types of CBD concentrations and nutrients to contribute to balanced nutrition. Any Osmosis CBD product will give you nutrients considered superfoods.
– Spiced Canela 500 mg CBD
– Naranja Krush 250 mg CBD
– Garden Breeze 250 mg CBD
– Mandarina Sunrise1000 mg CBD
– Moon Garden 2000 mg CBD
– Mountain Rest3000 mg CBD
Explore our popular articles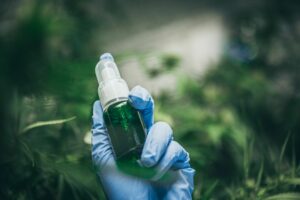 CONTENTS Introduction People in today's world are using more and more natural compounds for their daily well-being. Cannabidiol, or CBD, is one of them. In